Australia Visa | Australia Tourist Visa | Australian Visa for Indians | Australia Visa Online | Visa for Australia
Australia tourist visa is to visit Australia for temporary period of time for purpose of tour and travel. This visa is for short period of time to travel country for holidays and recreation. This visa used is for visit with friends and family for three to twelve months. This visa is only for travel not for work purpose. Only Passport holders can apply for this visa and eligible to apply visa online. Visa is deals with the citizens who need to enter in other country.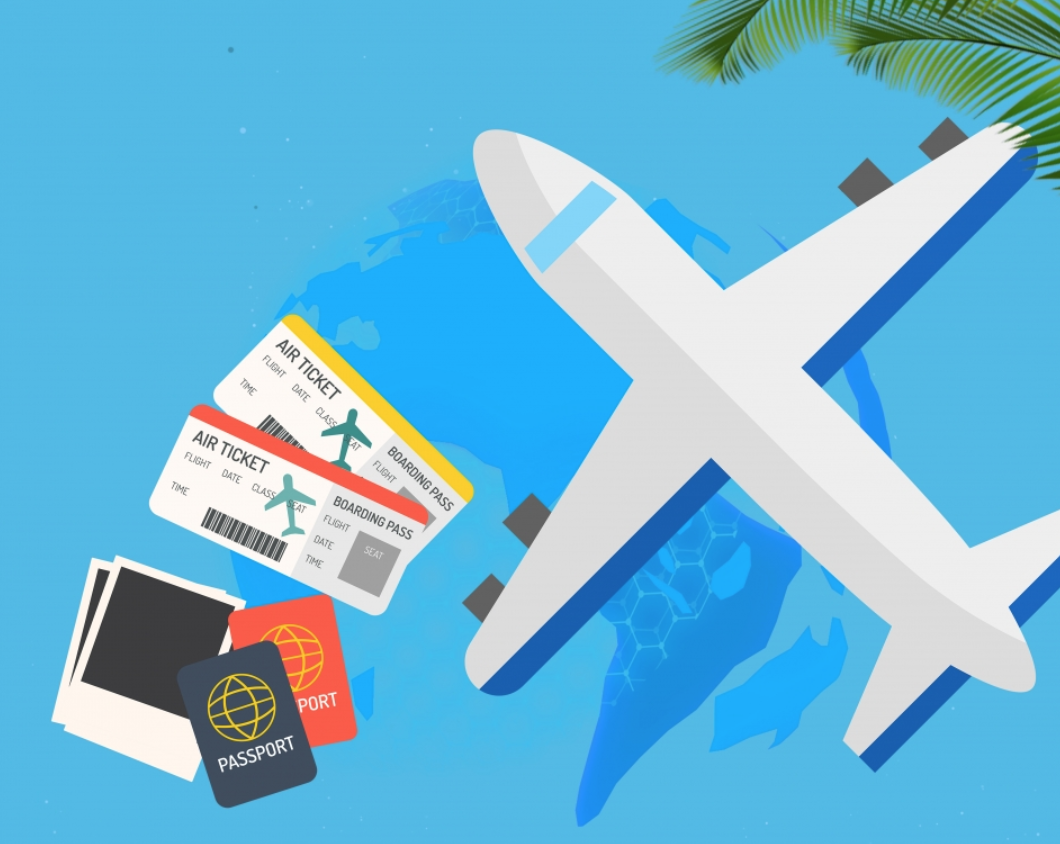 Australia visitor visa only for the people who like to spend holidays and sightseeing with friends and family. The validity of visa is for three months, six months and twelve months. The applicant must stay for temporary time period not remain for long time. The applicant must satisfy all health and character condition and not visit for unlawful purpose. The Australia visa rules are explained under the migration act 1958. The Australia is most popular place to visit and also have various immigration rules. Australian visa are categories in different types of visa according to the purpose. It includes visitor visa, transit visa, and medical visa, working holiday's visa, work and holiday's visa, student visa, special program visa, resident return visa, special category visa, provisional resistant visa, confirmatory resistant visa.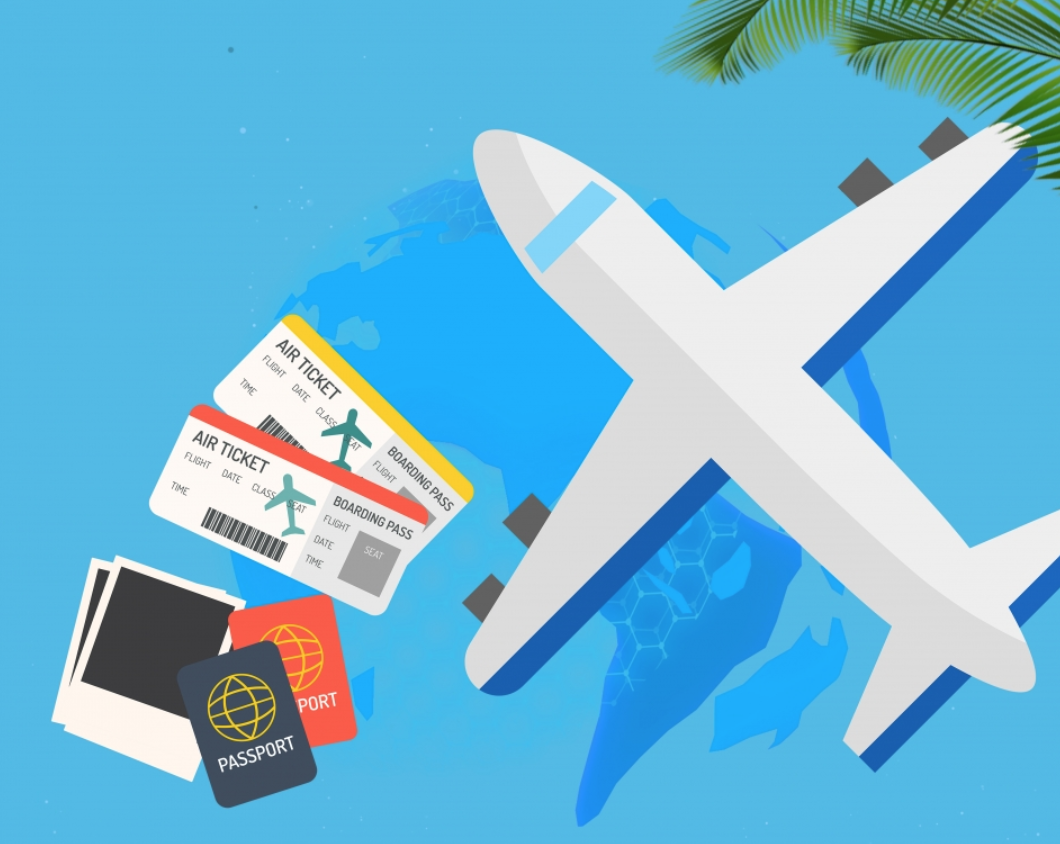 Australia tourist visa
Australia is best and beautiful place for tour and travel but also has various legal requirements and have different act. The visa for Australia only granted after fulfill all legal requirement. Australia offers different types of visa for Indian and other country citizens. And distinguish them on the basis of purpose.
For Australia tourist visa Indians must fulfill various requirements. These are given below:
A visa application must signed with all accurate information
Applicant must have passport with 6 months validity to be submitted and photocopy with a notary on every photocopy is compulsory.
Two passport size photo with white background.
Applicants must provide travel detail, purpose, passport and various required detail on a cover page.
Applicant's PAN card photocopies if there is no PAN card then adhaar card copy should submit.
Applicants must provide photocopy of income tax return of last 3 years in form 16/ITR.
Applicants bank statement of last 6 months.
If applicants have other financial funds can submit to show healthy balance.
Self-employed applicants have to provide company registration copy and employed applicant provide salary slip and leave application with company letter pad.
Student applicant provides its ID card and NOC.
Service Retired applicants must provide certificate of retirement as a proof.
Photocopy of accommodation in Australia.
Photocopy of return flight ticket
Children below age of 18 must submit NOC to take authority to travel with their parents.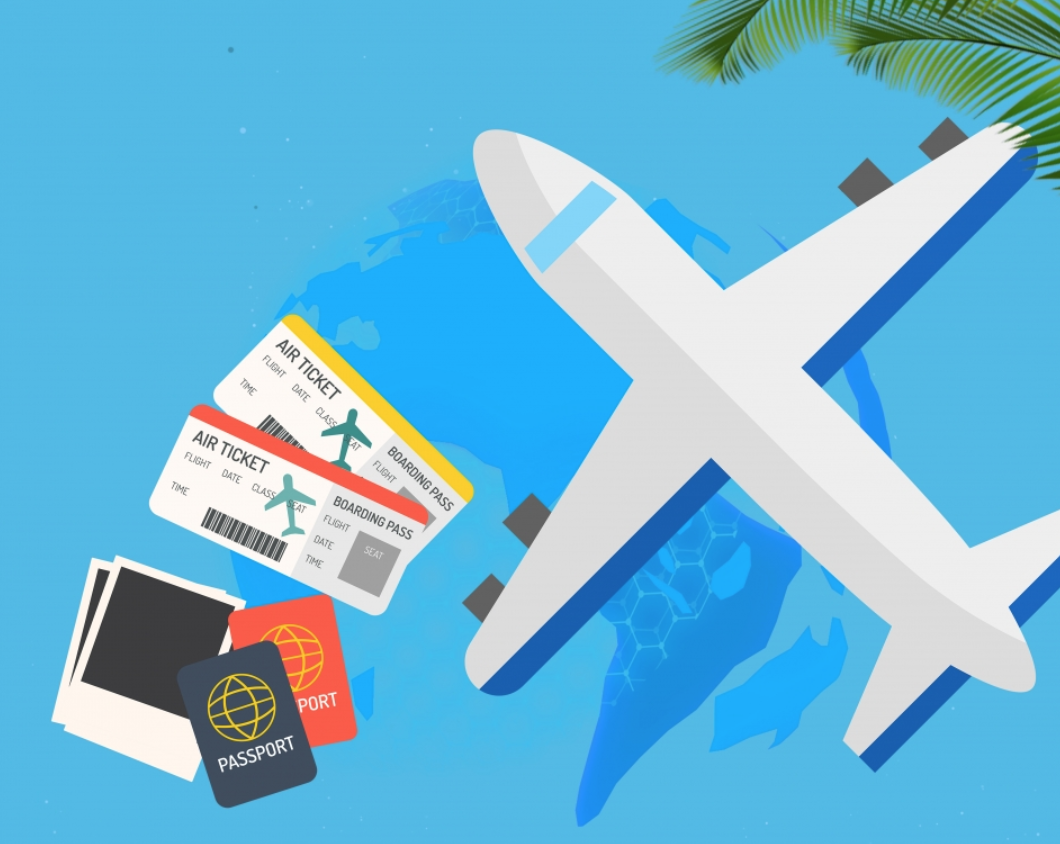 Fast track service
From 05 December 2016 interested people are apply for subclass 600 visitor visa in India. There are various Austrian Visa Application Centers in New Delhi, Mumbai North, Mumbai South, Kolkata, Bangalore, Hyderabad, Chennai, Cochin, Ahmedabad, Pune or Jalandhar. Applicants can access the fast tracking service and are subjected to pay additional fees. The Australian high commission finalized the application within 48 hours after receiving priority service application. Applicants must meet all the legal requirements and also require checking health, character and security issues. Application can refuse if any issue finds in application so it is must to consider correct and full information in application before apply for priority service.
Note
Applicants can apply and submit application only during working hours except Cochin
The priority service only used at the same time visa application form lodging. The department cannot accept it after submission of application.
The priority service application only affected by some factors includes

If applicants have any criminal history and adverse immigration.
Applicants require health checkup.
Applicants who are under age of 18 without parents' consent.
Applicants who are not provide full information on application

The home affair department advice not to travel when visa application has not been finalized.
Only Indian resident can apply for priority service.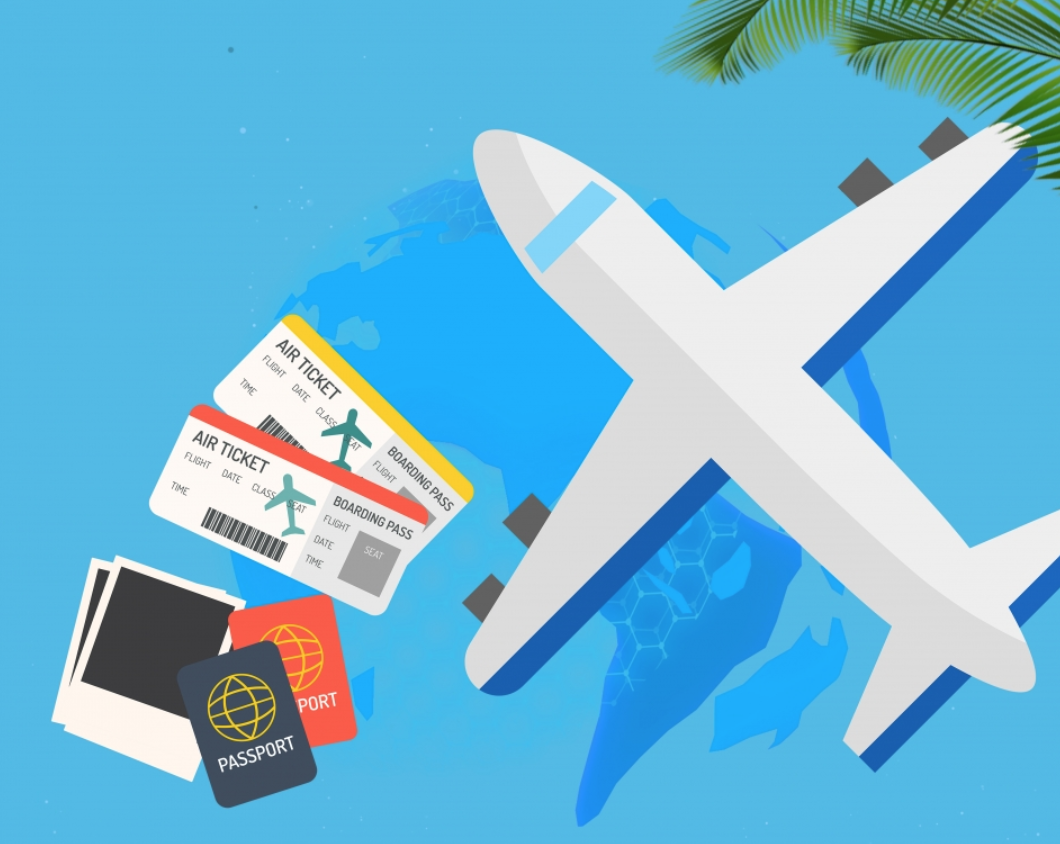 Eligibility for Australia tourist visa
Citizens who are interested to travel Australia with family and friend must apply for the visitor visa subclass (600). The Australia visitor visa subclass (600) allows entering the country for travel purpose only.
To get visitor visa applicants must fulfill various legal formalities. The legal and general information which are require to obtain tourist visa are given below:
The purpose is only go for tour and travel for temporary basis.
The Australia visitor visa is for business and medical treatment.
Applicants must have sufficient balance to stay and travel.
Applicants must have good character with good health.
Applicants also have to provide their immigration history if have any.
Applicants previous travel history and how many times they previously applied for visa.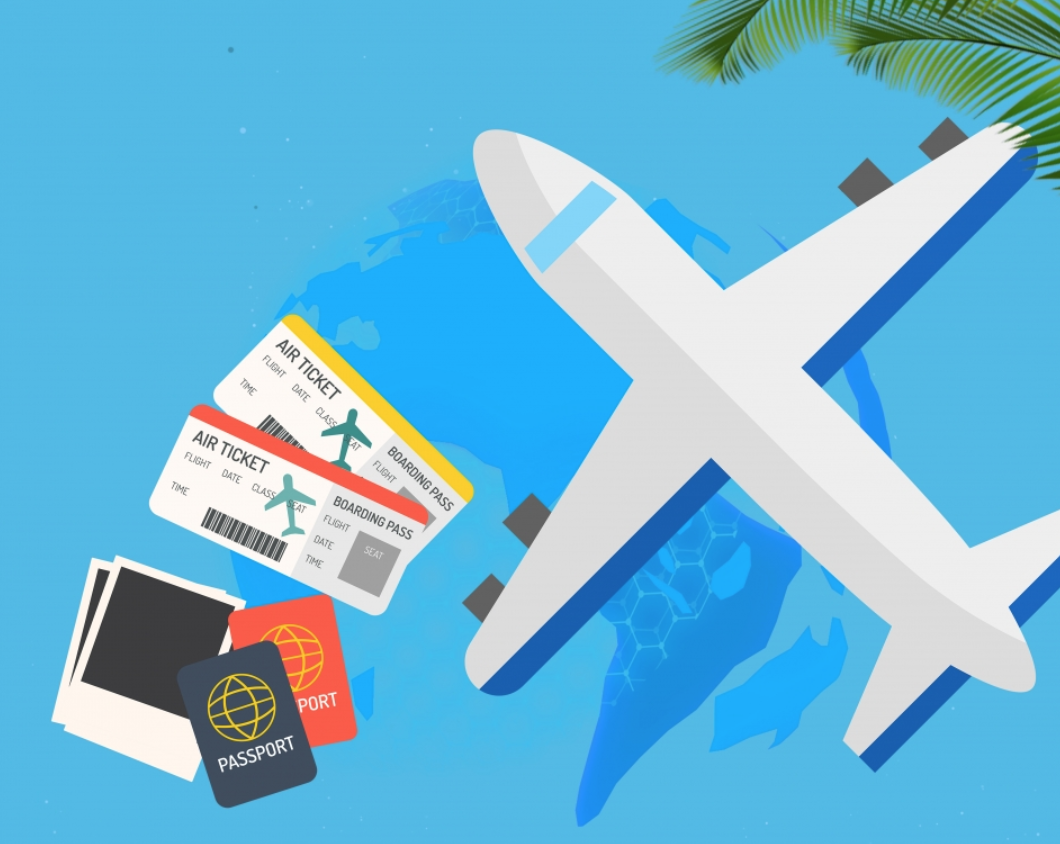 GTMVI Australia tourist visa
We are here to provide various tours and travel services for various countries. Our services enable to apply visa application online and guide to fill application. We are here to provide all information regarding visa requirement and provide facility to pick and drop visa at given address. We provides full grantee of provide correct visa and other document. We facilitates individual to check and trace application process. GTMVI is only the place where all process is taken lace to receive tourist visa.
We have number of assistance that provides all information related to Australia tourist visa. We provide simple and easy method to fill the application without any repetition. We only charge our service fee and the other financial transactions are done through applicant directly.
Documents requires for Australia tourist visa
The various documents must fulfill and submit with correct information on given time. The applicant requires various documents they are given below
Tourist visa application with form 1419.
Submit various necessary documents include passport and photograph with applicant name.
Purpose to visit, place where stay, planning for travel etc.
Different financial documents require in application. Photocopy of bank statement, income tax payment, detail of assets and funds.
Employed Applicant provides copy of salary slip, employment duration, and leave confirmation.
Self-employed applicants provide copy of company registration.
Retired applicants provide retirement proof
In case of student then they need to provide proof of enrollment.
Applicants must fulfill health requirement of desired visa country.
Children of below 18 must submit their parent's passport copy and no objection certificate signed by their respective parents and must fulfill form 1229.
Children who are not stay with their parents fill the form 1257.
How to apply Australia tourist visa
Applicants are eligible to apply for tourist visa online as well as offline. People are mostly go for online option as it offers speed and also have trace features. In offline applicant travel to various tourist visa centre and DIBP appointed Applicant VFC global to collect visa application for respective applicant. I will take about 15 working days to process tourist visa application.
From the past few yea, Australia tourist visa increases in India because of online visa services. The Australia tourist visa service become faster in filling application form, scan required document, fee submission and to attached other required document. Online facility provides tracing facility and also minimizes the time taken for visa approval.
Services
GTMVI provides visa consultancy services to Indian citizens with experts and dedicated team of professional and provide any information update by any embassy or consulate